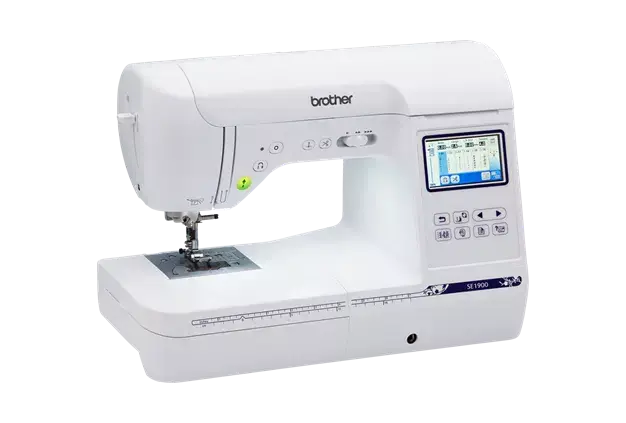 AN EMBROIDERY MACHINE
It is obvious, you will have to start by investing in a good quality embroidery machine. There are many different models and brands that offer machines that do both sewing and embroidery like the Bernette Chicago 7 or only embroidery like the Janome MC200E. Your choice of model will mainly depend on what you intend to do with your embroidery machine and your expectations.

THE STABILIZERS
Stabilizing the embroidery support is the most important step to master when starting out in machine embroidery since it stabilizes the fabric during embroidery by preventing it from moving in the frame, damaged or deformed. The choice of stabilizer is usually made according to the fabric and the design to be embroidered. There are several types of embroidery reinforcements. Water-soluble stabilizers (wash away) are used for terry or knit fabrics and have the advantage of dissolving after washing in the washing machine. Very easy to use, these are the ones I use most of the time. Then we have the tear away stabilizers which can be used on all types of fabrics with or without an embroidery hoop. Finally, cut away stabilizers are more useful on thick or stretchy fabrics and detailed embroideries with a large number of stitches.
Result of embroidery with stabilizer (left) and without stabilizer (right)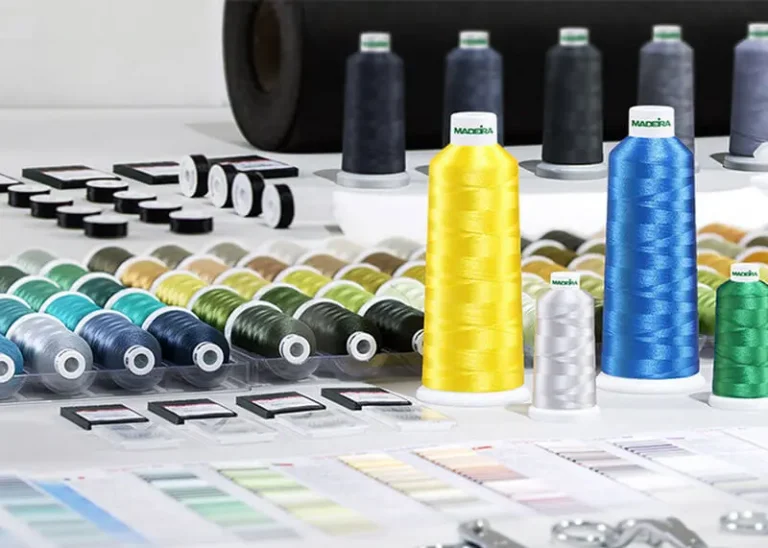 EMBROIDERY THREAD
After stabilizing the support, the choice of embroidery thread is the second essential component that will make a big difference in the final result of your embroideries. For machine embroidery, we avoid using traditional sewing threads. For quality embroideries, choose embroidery threads from recognized brands such as Madeira or Gunold. It offers several kinds of excellent quality threads, whether in polyester for greater resistance or in viscose (or rayon), which is more fragile but which gives your embroidery more shine. For simplicity, there are thread assortment boxes that are ideal for beginners in machine embroidery. Then, as many patterns are created with shadows and / or reflections, you are free to buy several shades to expand your collection as you go. This will give you more possibilities in the realization of your designs.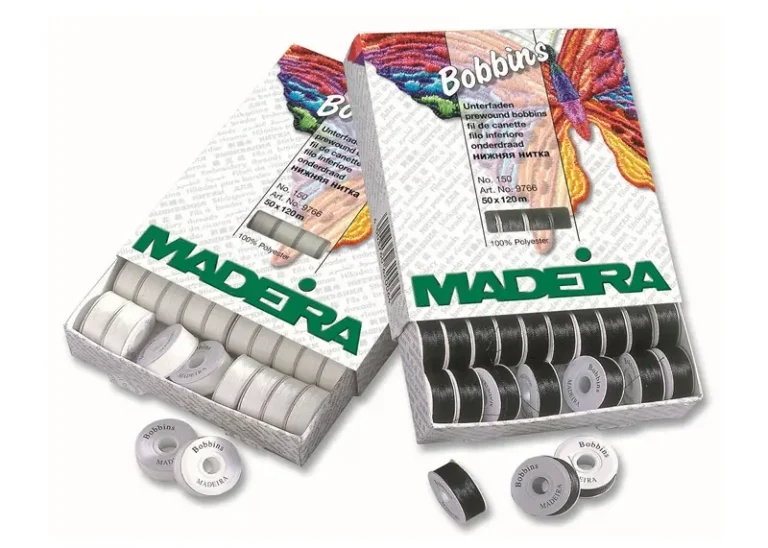 BOBBIN THREAD
Unlike sewing machines, the same thread is not used for the bobbin and the needle for embroidery. This is because the bobbin thread does not need to match the needle thread since it does not appear on the visible side of the fabric. Generally, we use a lighter white or black bobbin thread, which has the advantage of being more discreet but also cheaper to buy than embroidery thread.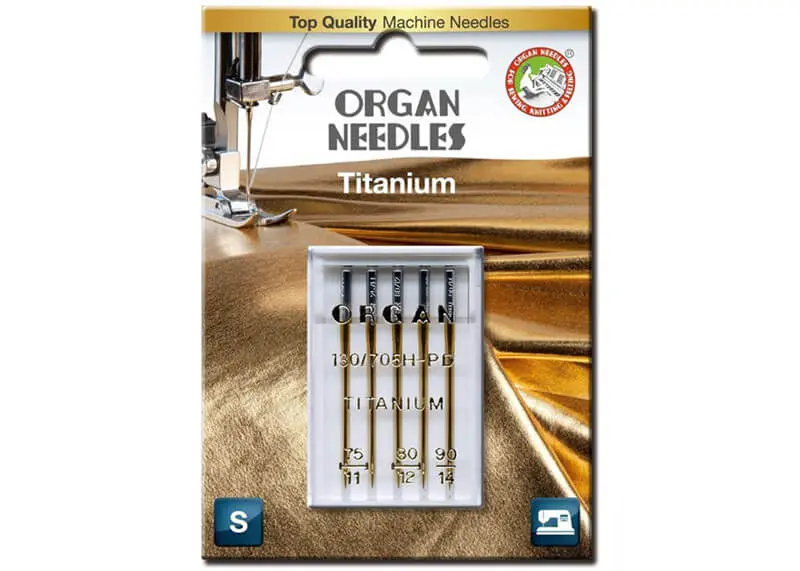 EMBROIDERY NEEDLES
Embroidery needles in size N°75 are more than enough for most embroidery works. Again, always choose the needle size based on the type of fabric. The lighter the fabric, the smaller the needle will be. Given the number of stitches produced by the machine during each embroidery, titanium needles, specially designed for machine embroidery, offer the best value for money. They have a longer lifespan than standard chrome hands. Although they are more expensive, they considerably improve the penetration of the needle into the fabrics to be embroidered and offer better resistance to wear. You can opt for branded needles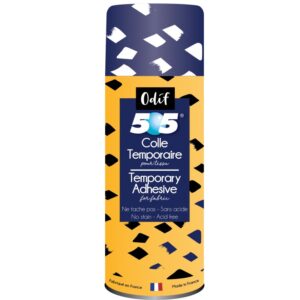 TEMPORARY GLUE
You don't necessarily think about it when you start, but the repositionable glue bomb will greatly simplify your life, especially for fixing and positioning fabrics between them or even cutting out a pattern. For more precision, you can also opt for a temporary glue pencil.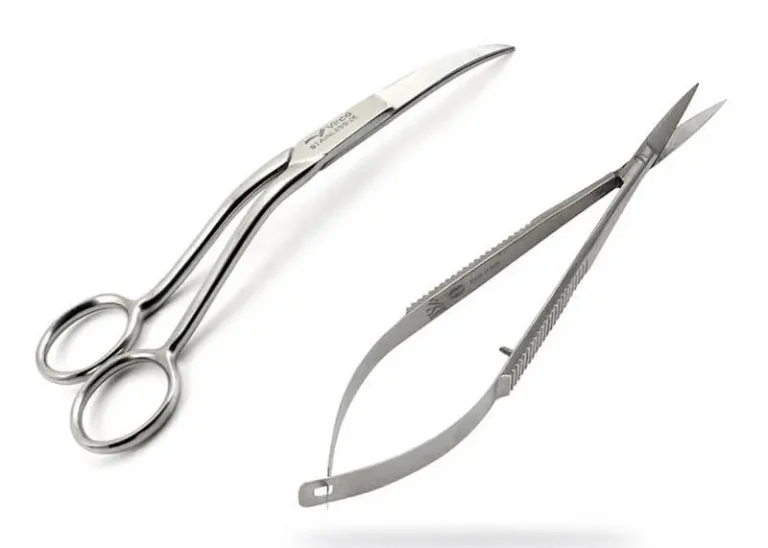 SCISSORS
To avoid damaging the fabric or the embroidery, small embroidery scissors are essential. Choose double-curved embroidery scissors to easily reach the embroidery frame and a curved thread cutter to precisely cut the thread flush with the fabric. Generally speaking, you won't need anything else.