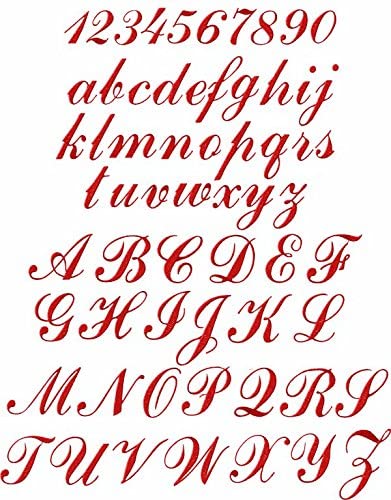 Why You Can Find Machine Embroidery Designs Online
Introduction

You might be wondering why you can find machine embroidery designs for sale online. Well, the answer is simple – machine embroidery is super popular! Lots of people are stitching these days, and many of them are buying machine embroidery patterns to use with their machines.
The Evolution of Machine Embroidery Designs

In the past, machine embroidery designs were only created by embroidery studios and sold to stores. These designs were then sold to machine embroiderers. They were mostly sold on CDs, which you might have seen in your local fabric store. But nowadays, CDs are not as popular because most computers don't even have CD drives anymore. However, you can still find great machine embroidery designs on CDs for a very low price. You just need an external CD drive to transfer the files to your embroidery machine.
Digitizing Software and Accessibility

Digitizing software, which is used to create machine embroidery designs, has become cheaper and more accessible. This means that almost anyone can learn how to digitize their own designs if they are willing to put in the time and effort.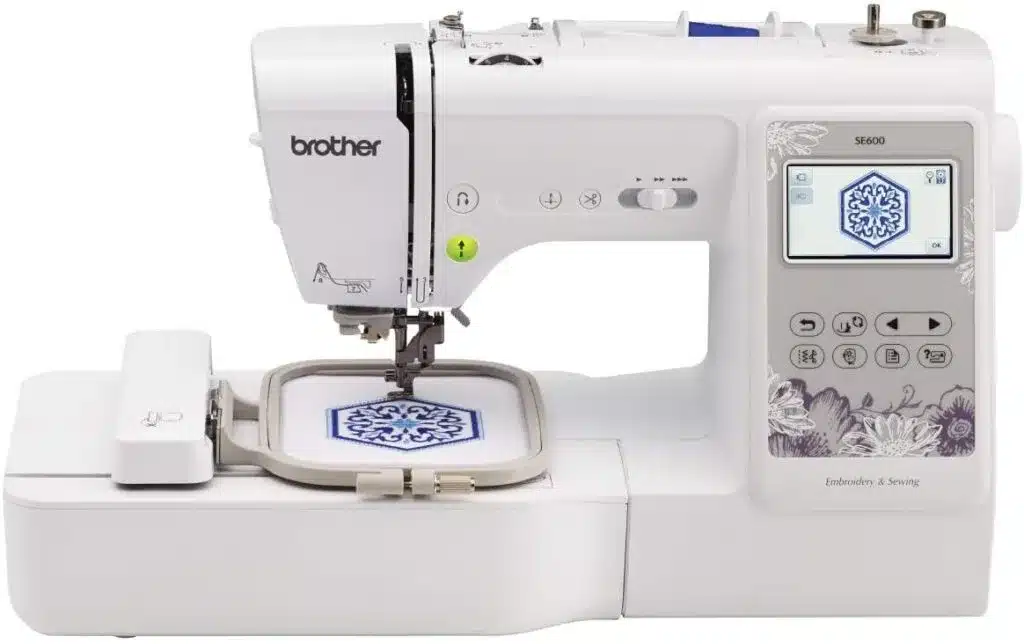 Easier Distribution

Selling embroidery designs has become much easier too. You can simply set up an Etsy store and start selling your designs without even needing your own website. This has led to a lot more people offering machine embroidery designs for sale online.
<h2>Choosing the Right Designs</h2>
With so many digitizers offering machine embroidery designs, it can be hard to decide which ones to try. Before you spend money on designs, I recommend downloading some freebies to see how they are embroidered and if you like the style. It's also important to make sure that the website offers the option to log back in and download your designs in case you lose them later. Additionally, check if the designs are available in a file format that your embroidery machine can read and if they are suitable for your embroidery hoop size.
Conclusion

Machine embroidery designs are available for purchase online because machine embroidery is popular and more accessible than ever before. Whether you choose to buy designs or create your own, there are plenty of options out there for you to explore. Just make sure to choose designs that you love and that work well with your embroidery machine. Happy stitching!